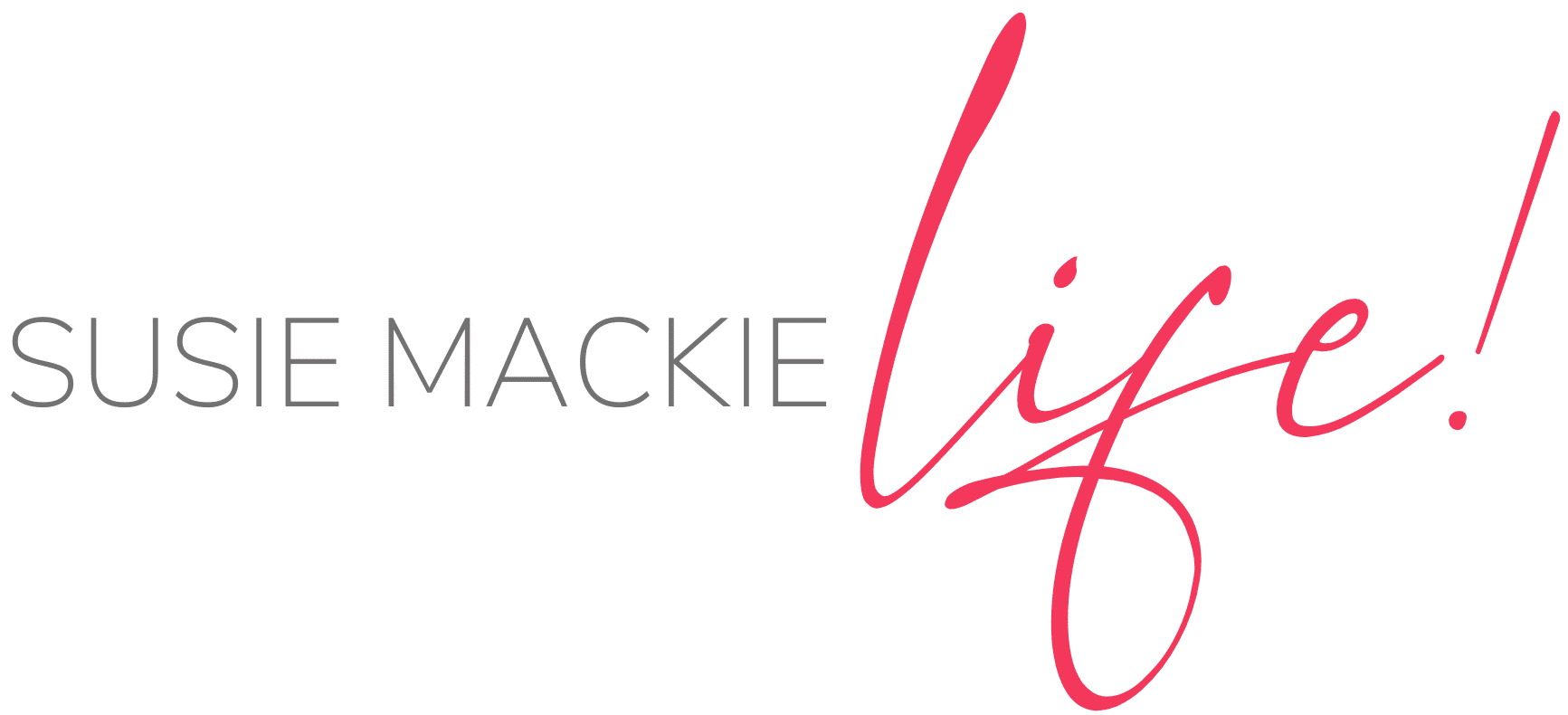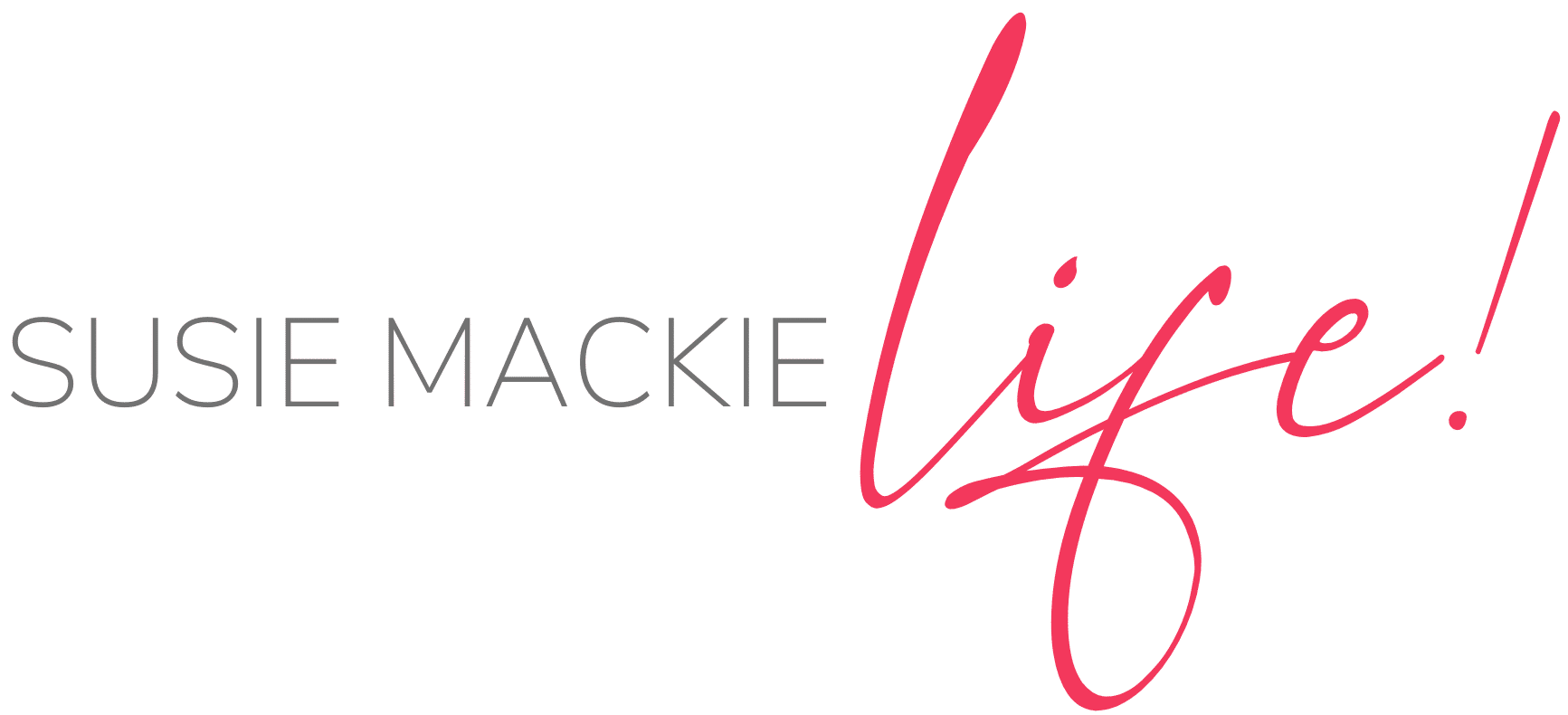 Self-Love Advocate
MENTAL TOUGHNESS ASSESSOR
Body-Confidence Photographer
Wellbeing Ambassador
Welcome, I'm so glad you've managed to find my corner of the internet. Here I aim to be of service to you in your journey towards self-worth, self-love, and total wellbeing. If you need help with self-worth, self-image, body-confidence, and all-important boundaries – to build the confidence to say 'Enough! No longer will I put myself at the bottom of the list!' – then you are in the right place!
Now in my 60's, I am happier and more confident than ever; authentic, living proof that it is never too late to change your life around. Drawing on my personal and professional experiences, my mission is to empower you to lead a life full of confidence and strong self-worth, and to encourage you towards complete self-love and self-empowerment.
As a self-love advocate, author, body-confidence photographer, speaker and host of the broadcast 'Our Spirited Life!' I am dedicated to encouraging and enabling you to become more confident in who you ARE as well as what you DO. In essence, I instil mature women with confidence and wellbeing to enable personal and professional performance at full potential, without feeling selfish or guilty!
In everything I do, I believe in the empowerment of women. If you are ready to make positive changes towards living a happier, more fulfilled life, why not book a Discovery Session to see how what I do might be a fit for you?
What are you waiting for?
Join in with likeminded women today and start your journey of discovery to a more fulfilled self.
We choose to challenge the rules of society, to break patriarchal and ageist boundaries, to see 'age' as potential and inspire women over 50 to truly LIVE throughout your glorious 'third act'. Are you with us?!
We are living over 30 years longer than our great-grandparents did, a whole new lifetime for us to enjoy, to learn, to give, to receive, to find purpose and fulfillment – should we choose to.
By joining 'Our Spirited Life!' you will be part of an inclusive, joyful, enlightening and inspiring community, where there are opportunities for learning, empowerment, transformation and liberation, and the sharing of stories to support this.
"Life is the canvas upon which our spirit renders its masterpiece."
Lorenz Sell
Why not get some sparkle in your inbox and subscribe to my newsletter 'MyLifeMatters' today?
"Susie's calling to empower women to realise their true potential has already encouraged a new way of thinking for many. Susie's caring and generous nature, her passion for women's empowerment is clear. I cannot recommend Susie enough, especially for those who want more confidence."
"There is no artifice in Susie's imagery; when I saw my images, I felt proud and gorgeous. The experience had a positive part to play in my life – I took new steps in both my business and my personal life, all based around the whole essence of valuing myself. I'm now able to be more assertive and not tolerate bad treatment. I now have a true sense of who I am."
"Susie is an amazing speaker, very engaging and thought-provoking, but equally very empathetic. Her energy is infectious; she is simply someone who keeps you on your toes. In one word – a star!"
Start your journey today and join Our Spirited Life!
A revitalised, liberated, healthier and happier you is waiting…